Once you decide to go on a Char Dham Yatra of Uttarakhand you will be required to be well equipped with essential knowledge about things that you should carry along during this pious journey. Here is a travel and tour guide of Char Dham Yatra for international tourists that will help out on clarifying any sort of doubts that you may have prior to the commencement of the journey.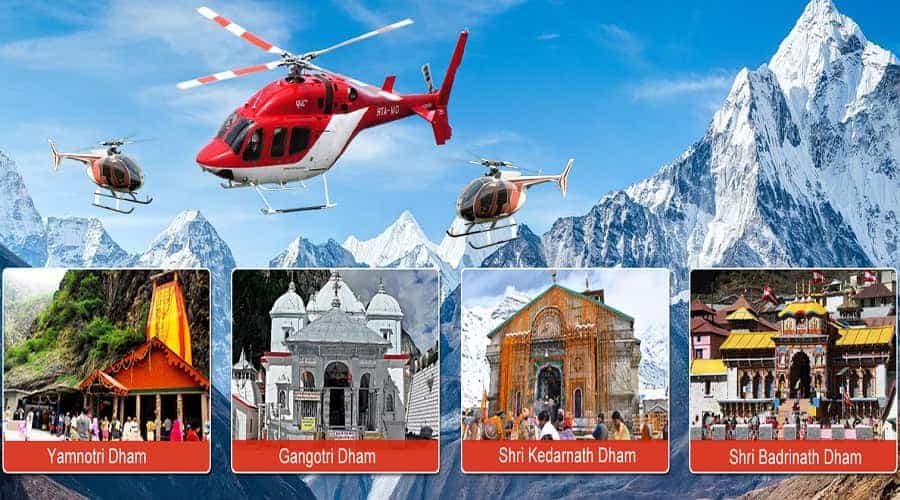 Chardham Travel Tips for International Guest
1. Book Your Tickets Early
With the number of people going up to more than 20 lakhs pilgrims Char Dham Yatra of Uttarakhand is an extremely popular pilgrimage not only among the domestic Hindus but also for people who want to experience the life-changing journey from abroad. Generally people are offered to go on Chardham Yatra from Delhi It is advisable for you to confirm all your bookings before the commencement of the journey in order to start off your Yatra in a tension free manner.
2. What Should You Definitely Pack?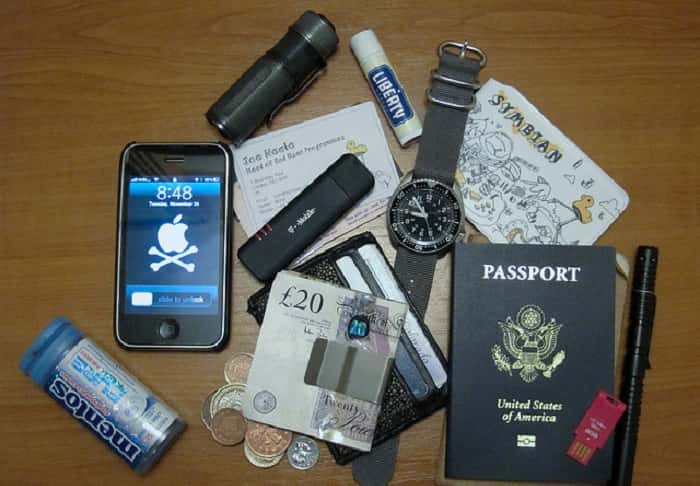 People generally stress themselves out a lot while deciding what to pack and what not to pack? Here is a brief list of things that you should definitely pack – sufficient number of woolen and winter accessories apart from heavy winter clothing, a stock of dry packaged food items like dry fruits, milk powder, chocolates, glucose powder etc.
3. When You Should Go
You should know beforehand that the summer months of May and June are considered to be the best time to visit the Char Dham portals. It is not advisable for you to take this journey during the monsoon months of July to September. You also have the option of going on this journey after the monsoon months to before the Kapat closes for Darshan.
4. Mobile Connectivity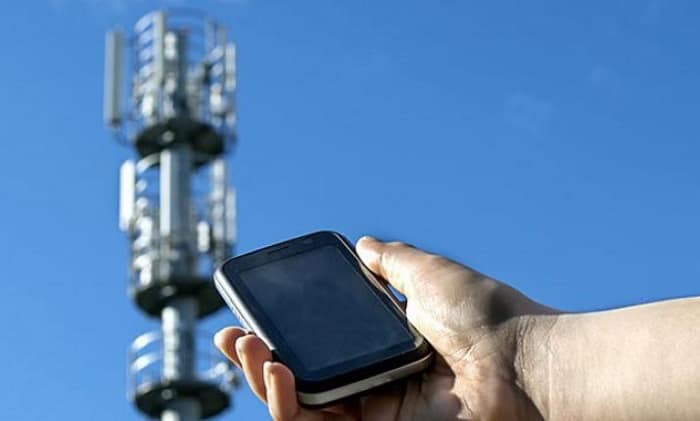 Being a popular pilgrimage destination which caters to people coming from all over the world the mobile and internet connectivity here is uninterrupted and smooth. You will be able to talk to your friends and relatives during the Yatra with ease. For more assurance you can ask your travel agency to arrange a BSNL SIM card for even easier access.
5. What Are the Permits Required?
You will be required to get yourself registered on time in case you want to visit all the Char Dham sites. Remember that Kedarnath Dham pilgrimage will require you to present a medical fitness certificate that you can arrange at either Guptkashi or Sonprayag. This medical certificate will be checked mandatorily at the checkpost in Sonprayag which is the commencement point of the trekking trail to Kedarnath Dham. To avoid the hassle hire a reliable and trustworthy travel agency.
6. What Medications You Should Carry?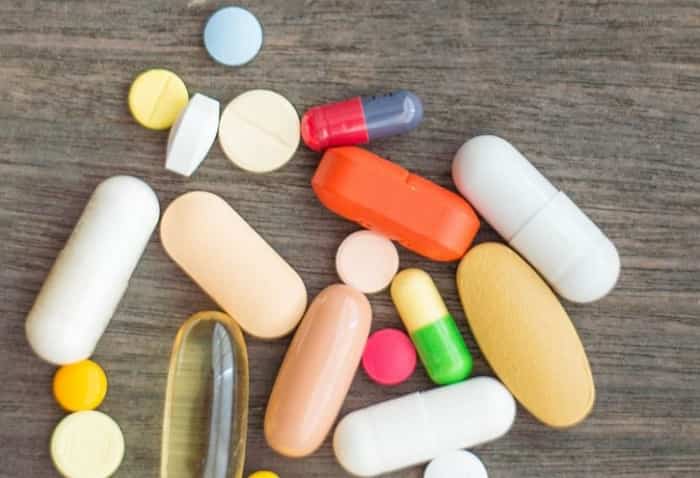 Char Dham Yatra pilgrimage is a very arduous journey that is a challenge to a number of pilgrim's health conditions. In order to avoid difficulties make sure you carry along with yourself some of these important medications like – anti fever medicines, antibiotics, fexofenadine, paracetamol, painkillers, cough syrup and more. You should not forget about carrying an emergency first aid box with band-aids, bandages and crepe bandages etc.
7. Along With Your Cards Make Sure to Carry Cash
The temple shrines of Char Dham are located in remote and offbeat regions of Uttarakhand where card services are not available at a large scale. Ti would be next to impossible to carry out digital transactions. Good hotels and accommodations do accept card transaction's but it is an easier option to carry cards that you can withdraw from the ATMs that are available here.
8. No Alcohol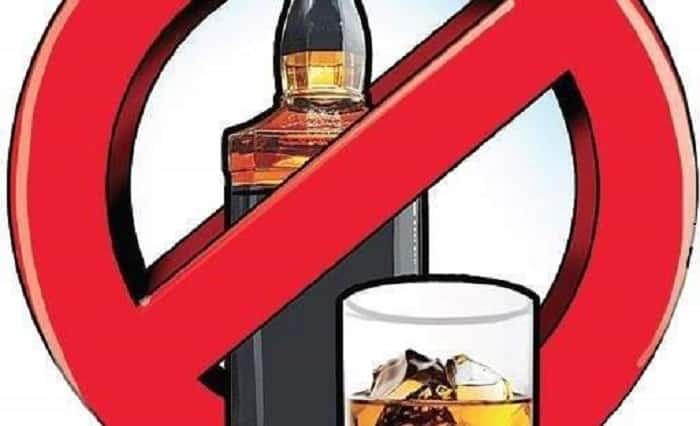 Being a sacred pilgrimage journey keeps in mind that carrying or consumption of alcoholic beverages is strictly prohibited. It should be understood that being a pious destination you should not even carry alcohol in your bags since it will also hurt the sentiments of devout Hindus there and may land you in trouble.
9. Drinking Water Availability
Make sure to keep yourself hydrated by drinking a lot of water since you may experience some unexpected dehydration during the journey. Avoid drinking water that is openly available and from taps since this water is extremely polluted and can cause health problems. Always drink boiling water or packaged water that guarantees clean drinking water.
10. Use Your Camera Wisely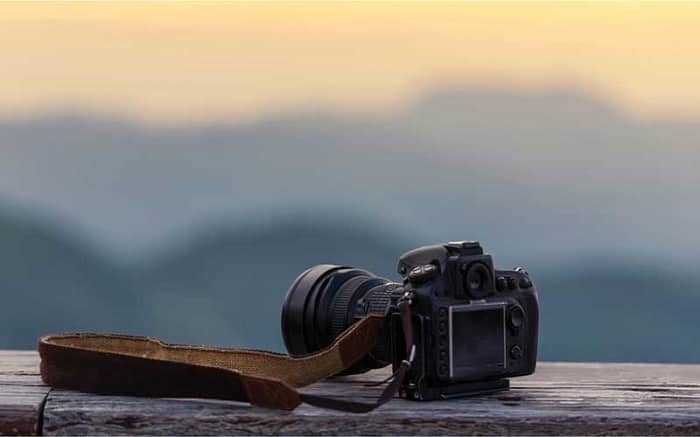 Not everything and everywhere you see is eligible to be clicked. There are some places in char Dham portal sites where taking pictures and photography is strictly prohibited. Make sure not to hurt the sentiments of the local people there and check to see if the place is eligible for being clocked or not.
11. Which Mode of Transportation to Use?
You can choose from either going by road or avail a helicopter service. Both these options depend on your need and necessity. In case you are running low on time or have someone with you cannot take the journey by road then you should definitely opt for the helicopter Yatra journey. Going by road via buses, shared cabs and walking is also a great way of experiencing the real spirit of Char Dham journey.
12. Consumption of Non-Vegetarian Food Is Prohibited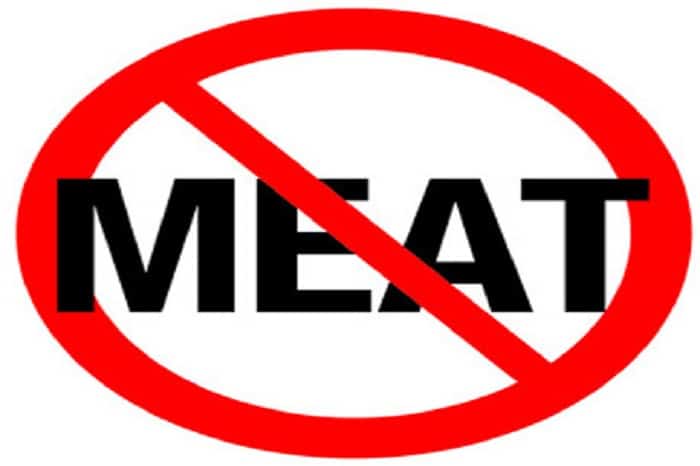 Just like all the holy pilgrimage or sacred destinations in India, consumption of non-vegetarian food is completely prohibited here. You should not be expecting any sort of non-vegetarian food items since there won't be any, you will have to get used to either vegetarian dishes or eat in a satvik manner.
13. Consult a Reliable Travel Agency
For a non-Indian planning and making bookings for Char Dham Yatra will be a matter of concern and an extremely difficult job since you may not be familiar with all the facets of travel booking in India or you may also get ripped off. The best way to go about it is that you hire the travel agency that deals in providing complete Char Dham Yatra.
14. Carry a Phone Book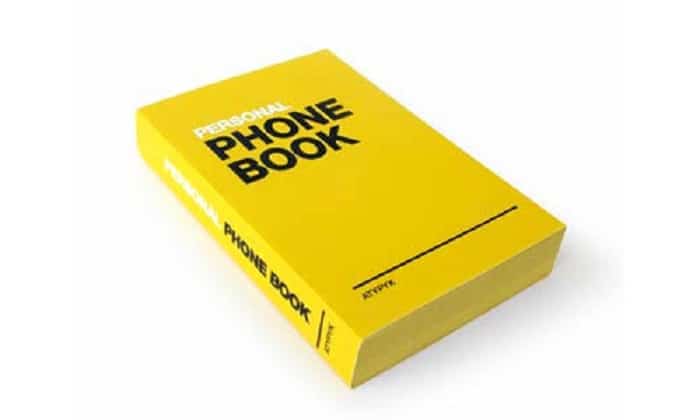 Make sure to carry along with you a phone book with all the important contact numbers which you may also need during emergency time. When your phone may lose its charge this phone book with all the relevant phone numbers will be a life saver. This phone book will also be of great help during some unexpected emergency.