Who doesn't like discovering new daring places and facing those appealing dares? What I believe is that if you are a factual trekker then you must be dreaming such things. Isn't it tedious for you to explore those famous and heavily explored treks and you must try finding other places to trek and to get a never experienced thrilling experience? All you need to do is to come out of the box and explore some really amazing picturesque valleys and stunning landscapes. Scroll down to check the list of 10 awesome offbeat trekking destinations in India where you can get a new trekking experience.
List of 10 Most Beautiful Treks in India
1. Hampta Pass Trek, Himachal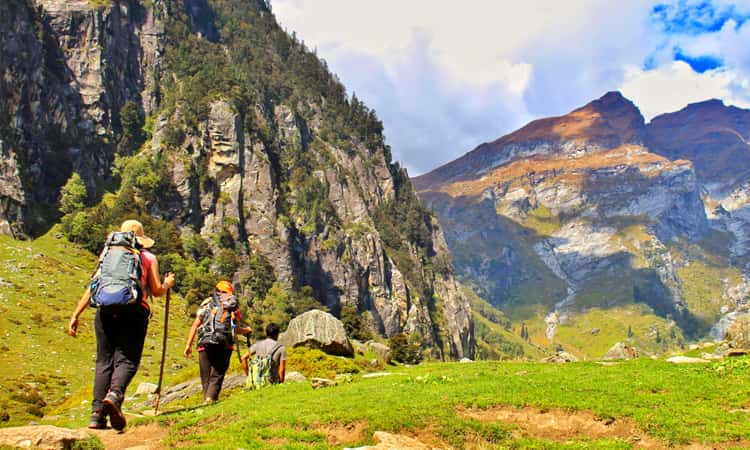 This trekking trail can be described as a tale of two cities where the trek starts from Kullu Valley in Manali which leads to Hampta Pass in Himachal Pradesh and then explore the surreal and unexplainable beauty of the Spiti Valley which is called as real paradise by almost every factual trekker. While covering this trek you will be mesmerized with the beauties of the valley as it offers different scenic beauty after certain hours. For example, in the first few hours, you will find yourself amidst greenery and then on the next part of the trek, you will be amidst the snow-capped mountains and along the river banks. It requires almost 6 days to cover this trek and is neither very difficult nor very easy to trek here.
2. Kalicho Pass, Himachal Pradesh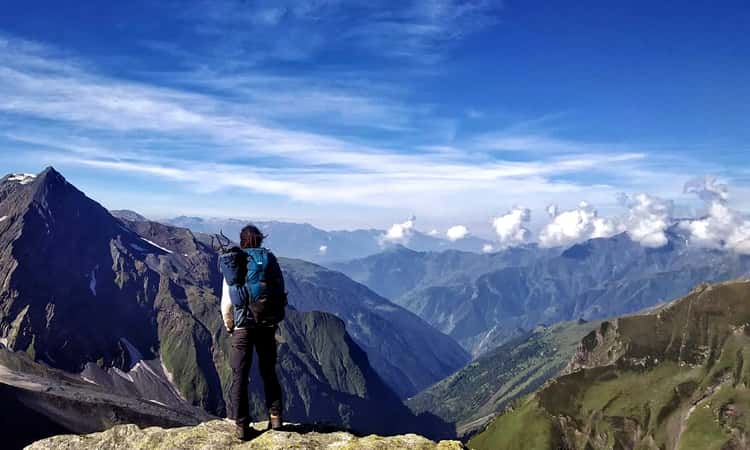 One needs to seek permission from the Banni Mata Temple before commencing their trek and there is a rule that only 3 batches can explore this trekking trail in a year and that also within a certain period of time. Trekkers are also required to follow the rules and regulations very strictly. It is better to be covered by those trekkers who have done trekking earlier or are experienced as it will be quite difficult for novice trekkers. It is surely going to challenge out your physical as well as mental strength. It requires a total of 6 days to reach the 15, 840 feet height of the Kalicho Pass.
3. Brahmatal Trek, Uttarakhand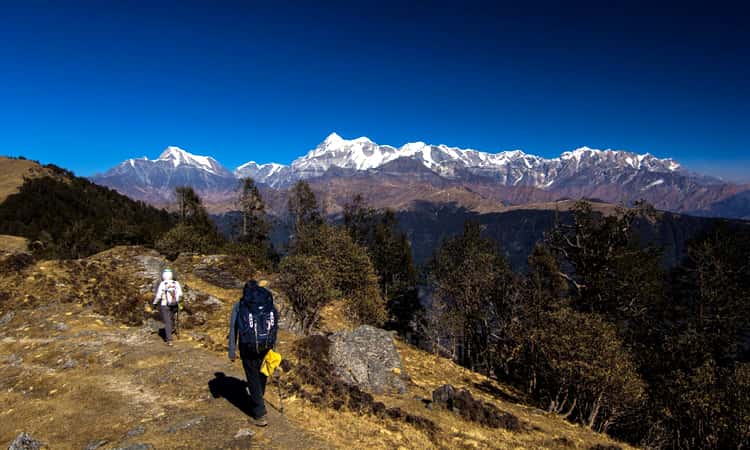 The most ideal trekking platform for those who love covering snow treks. Not so difficult to cover, Brahmatal trek is still unexplored and is considered as one of the most offbeat treks in India. The temperature in the region falls down to -5 degree Celsius during the winter nights and so not many trekking trails are accessible during this season due to the monkey brass weather. On this trek, you will be experiencing the surreal beauties of lush green valleys, dense forests, and also the snowfields. Trekkers will also be getting the views of Roopkund trek and this high altitude trekking trail offers you experiencing the two different high altitude lakes.
4. Har Ki Doon Trek, Uttarakhand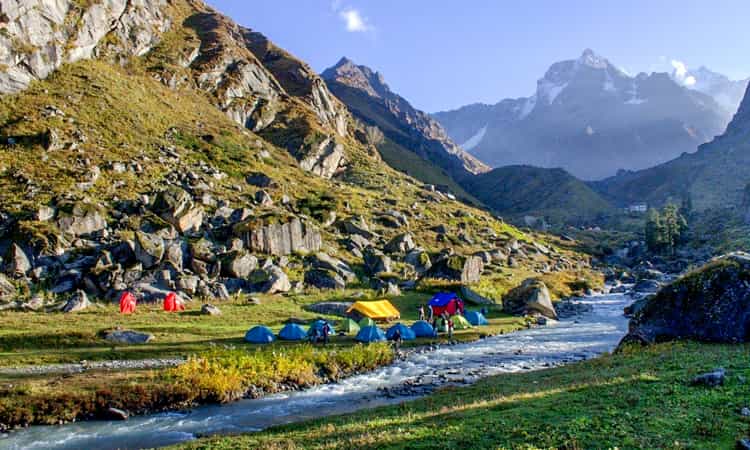 Also called as a stairway to heaven, there is no other trek similar to Har Kin Doon trekking trail. This is the only trek which is so deeply touched with spirituality which has been mentioned in various Hindu mythologies. According to Hindu mythology, this is the path which Pandavas took for reaching heaven. While covering this trekking trail you will be getting the views of the imposing mountain peaks of Himalayan ranges. You will get to know the centuries-old history, art, and culture of the Garhwal regions.
5. Sandakphu Trek, West Bengal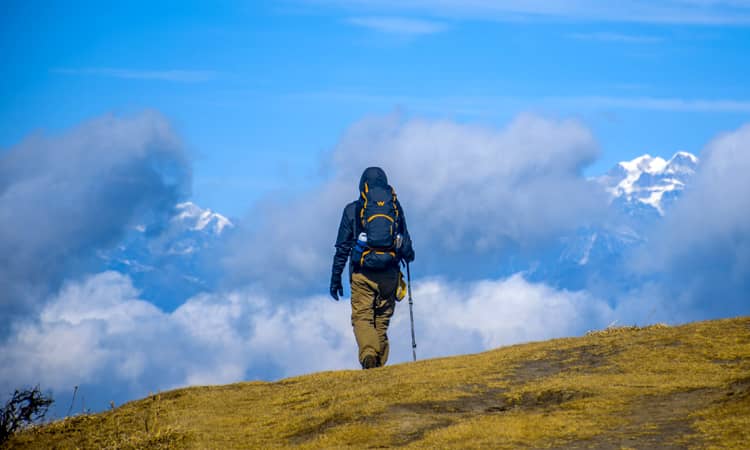 The most ideal platform for the cross country trek which continues from India to Nepal, Sandakphu Trek is believed to be the best view offering trek in India. However, the trek is less explored and is counted as an offbeat trekking destination in India, Sandakphu offers the beautiful views of the majestic and some highest mountain peaks in the world including Mt. Everest, Kanchenjunga, and also the Sleeping Buddha. Trekking here leaves you with numerous experiences including adventure, scenic beauty, greenery, and the most beautiful view is enjoying sunrise and sunset from this height.
6. Kashmir Great Lakes, Kashmir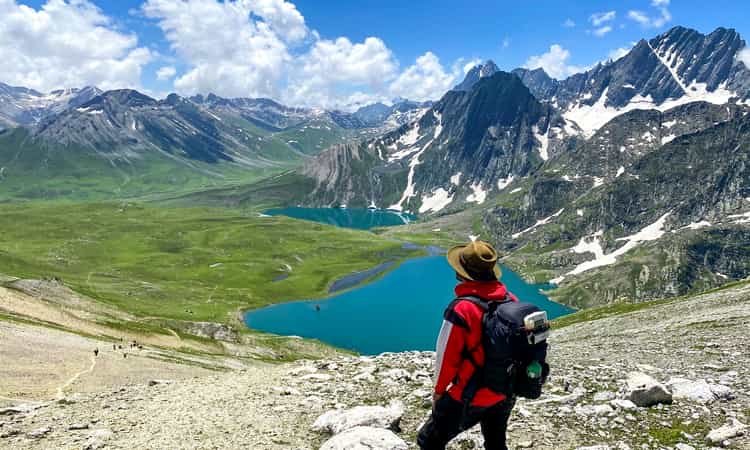 Despite being the prettiest lake in the country, Kashmir Great Lake is less explored by the trekkers and adventure enthusiasts. This thrilling trek takes you through the five different alpine lakes and other scenic splendor of this beautiful hill station. It Is not sure that you explore all the surreal beauties of the state but while covering this trekking trail you get to touch and experience the entire scenic splendor of the state. Being located remotely in the state, KGL offers serenity and tranquility which keeps you away from the bustling city life for some days.
7. Rupin Pass Trek, Himachal Pradesh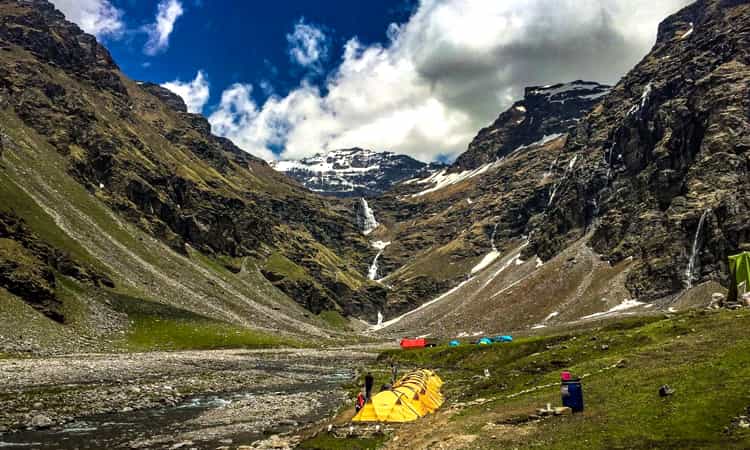 Enlisted as the most aesthetic and classic trek in the country, Rupin Pass Trek is completely adorned with unexplainable and unpredictable scenic beauties. Trekkers covering this thrilling trek get mesmerized and stunned with the surprises and suspense coming all its way. On this trek you are going to cover most of the trekking area with the view of Rupin River and then Rupin waterfall, afterward, you will be reaching to the snowfield. This is only the awe-inspiring and the soul-enriching views of the scenic vistas.
8. Panpatia Trek, Uttarakhand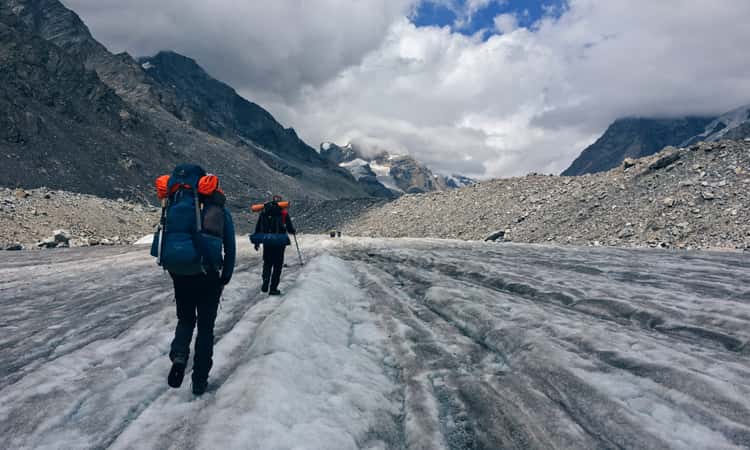 This offbeat trekking ridge falls between the two holy destinations in Uttarakhand Kedarnath and Badrinath. It is believed to be the route taken by the sages in ancient times to cover the destination between these holy destinations short. Being located on high altitude in Himalayan ranges, it requires a lot of mental as well as physical strength as the height and so the climatic conditions are not going to support you more. Trekkers who cover this trek are generally speechless when you ask them about their feeling so to gain the same feeling explore this beautiful trekking trail.
9. Siang Valley Trek, Arunachal Pradesh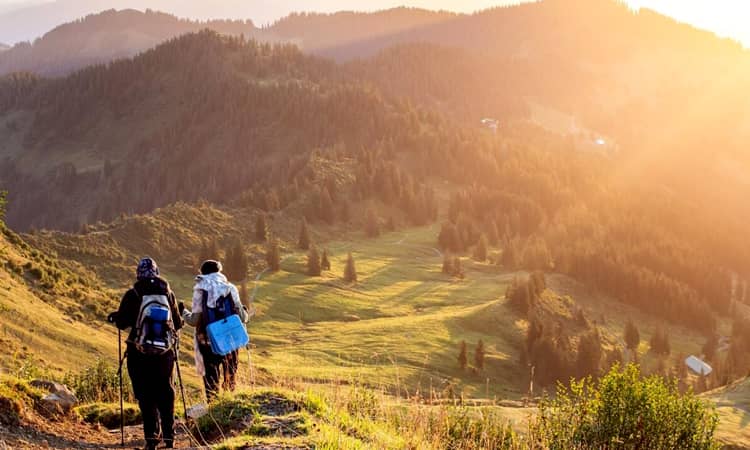 North-East India is known for offering numerous pristine trekking trails and destinations and Siang Valley is one of the most happening yet less explored destinations. While covering this trek you will be mesmerized with the beauty of rich life of Arunachal Pradesh, gushing sound of Tsangpo River, and the greenery. There are many other things to do and explore during this trek in Arunachal which includes learning about the day to day life of the nomadic tribes in the state.
10. Tso Lhamo Lake Trek, Sikkim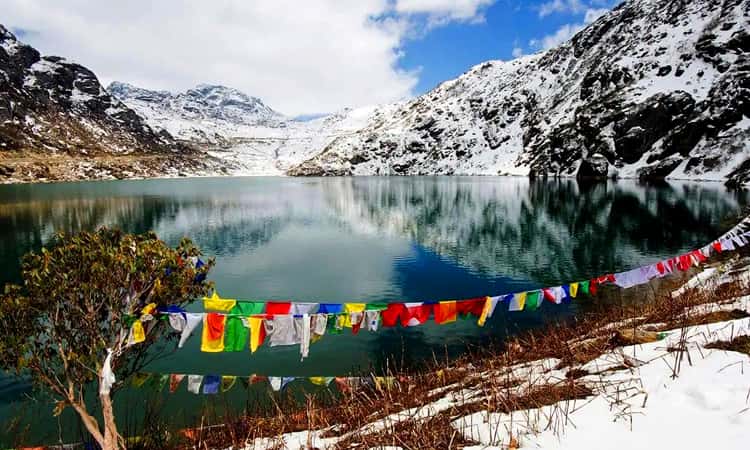 Reckoned as one of the most beautiful high altitude lakes in the world, Tso Lhamo is a hidden treasure of the state known as the jewel state of North-East India. This trek offers the nature's marvels to its trekkers. The saddening part of this trek is that due to the insane temperatures and the extreme climatic conditions, it is accessible only to some parts of the year. This 2-day short trek in India is enlisted among some most beautiful offbeat trekking destinations in India but is still very less explored and can say untouched by the travelers.