Uttarakhand or the land of gods is all about spirituality, heritage and culture. Just like the rest of India, sweets form a major part of tradition and culture in Devbhumi. These sweets are prepared during special occasions like weddings or festivals or on a regular day as well. In Uttarakhand, people love their sweets. You will be able to spot a small sweet shop or two in every corner of the state. These sweets are locally prepared with fresh ingredients that are locally sourced like dairy products, Khoya and sweetening agents. Over the years, Uttarakhand has gained a lot of popularity for its natural beauty, culture, food and sweets. Here are the best traditional sweets of Uttarakhand that are a must try:
List of 11 Most Famous Sweets of Uttarakhand
1. Bal Mithai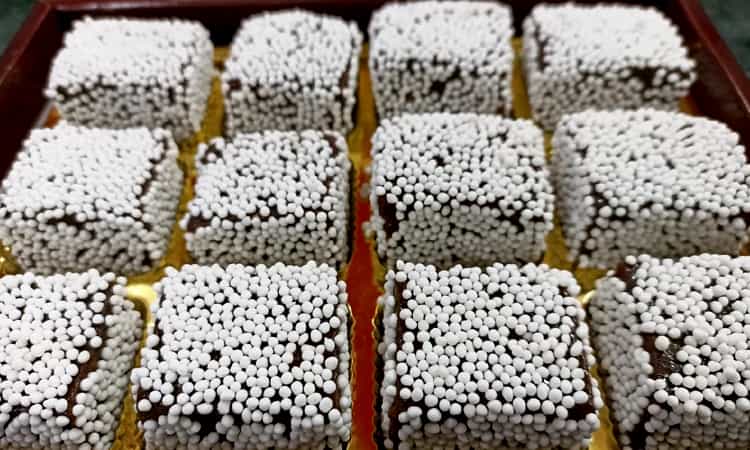 Bal Mithai is the face of Devbhoomi Uttarakhand. These tiny brown sweets that are fudgy to taste and covered in tiny white sugar balls. Bal Mithai origin story can be traced back to the Kumaon region with the main ingredient being roasted Khoya. It was during the early 20th century that this traditional sweet was invented by the locals of Almora district. Many people believe that this is the same sweet that is offered to the sun god as well. Cooked using Khoya or evaporated heavy cream milk and combined with cane sugar, Bal Mithai looks like a locally made chocolate.
2. Singauri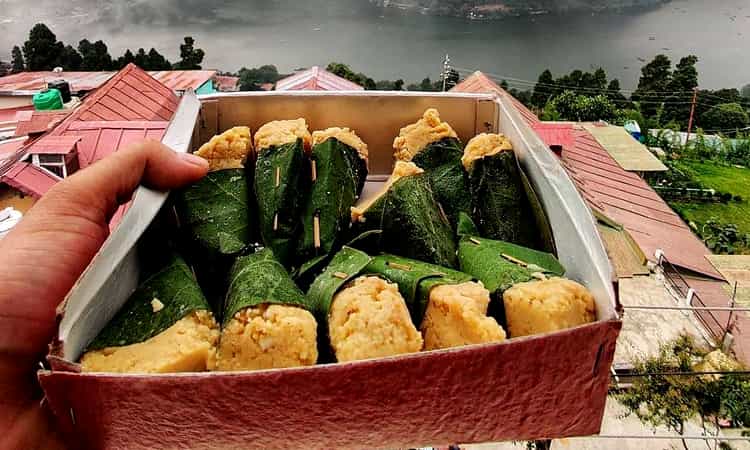 Singori has been a state favourite in Uttarakhand ever since the time of the monarchs. This sweet that is wrapped in a piece of leaf has a special identity of its own and many of you may have already seen it on various social media platforms. Made during special or religious events, Singori is made out of Khoya which is filled with crunchy toasted dry fruits and wrapped in 'Malu' leaf. Malu is a type of tree which is found in large numbers in the forests of Uttarakhand. This leaf does not let the food in it spoil even after 25 days. The taste of this sweet is similar to that of a Kalakand.
3. Roat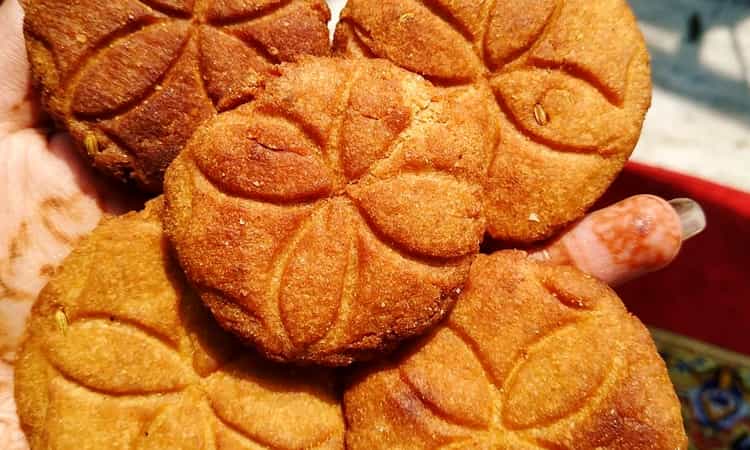 Simply put, a roat is a sweet flatbread in Uttarakhand but it is not similar to a pancake. This thick sweet flatbread which is also known as meethi roti is mainly prepared during puja occasions or religious processions. Also pronounced as rwaat in the Garhwali regions, the preparation of roat is more or less like a village event. Everyone comes together to gather large quantities of wheat flour then combine it with Jaggery, ghee, milk and lightly pounded aniseed. It is finally cooked on a large pan and then cut up into bite sized triangles so that everyone gets a piece.
4. Rotana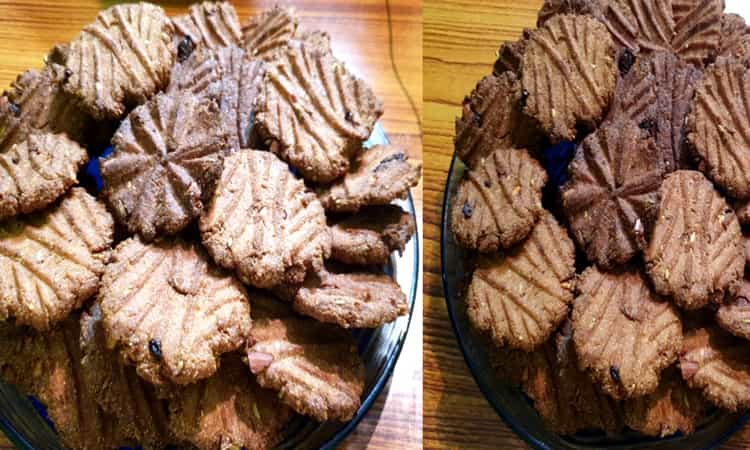 Garhwali rotana or sweet dumplings, is one of the most loved sweet street foods in Uttarakhand. No celebration or special event is complete without it. Rather easy to prepare, the rotana is made by combining wheat flour, ghee, milk, Coconut flakes, powdered sugar and crushed cardamom. After combining all the ingredients in a dough form, small balls are then rounded individually. These balls are then deep fried, combined with sugar syrup and covered in powdered sugar entirely. It can remind many people of America's donut holes. This is one of the most delicious traditional sweets of Uttarakhand. People have come up with their own ways and variations to create this dish like many people include poppy seeds or crushed dry fruits to add crunchiness to the dish.
5. Jhangore Ki Kheer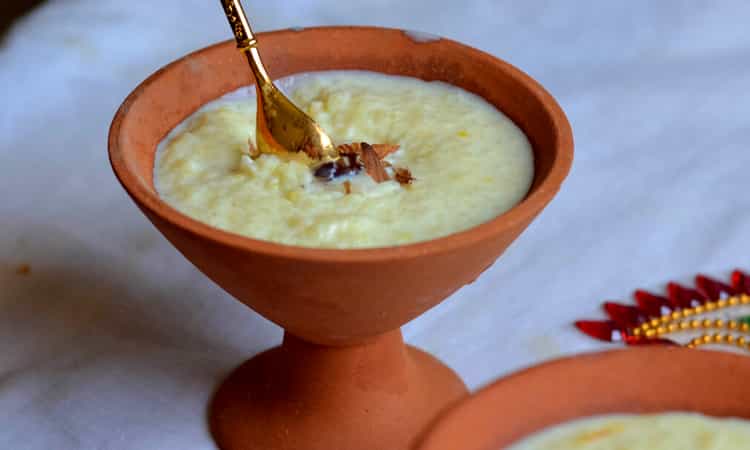 Kheer can be easily defined as the national sweet dish of India. Across the states, kheer has found its own identity as not only a delicious sweet dish you have after meals, but people also serve it to gods and prepare them as prasadam. The taste of the kheer changes from region to region but its dignity as the king of sweet dishes remains the same. Jhangore Ki Kheer or barnyard millet Kheer is a very simple yet extremely delicious Kheer recipe that is healthy as well. This Kheer is prepared using milk, soaked barnyard millets, dry fruits, sugar and saffron.
6. Gulgule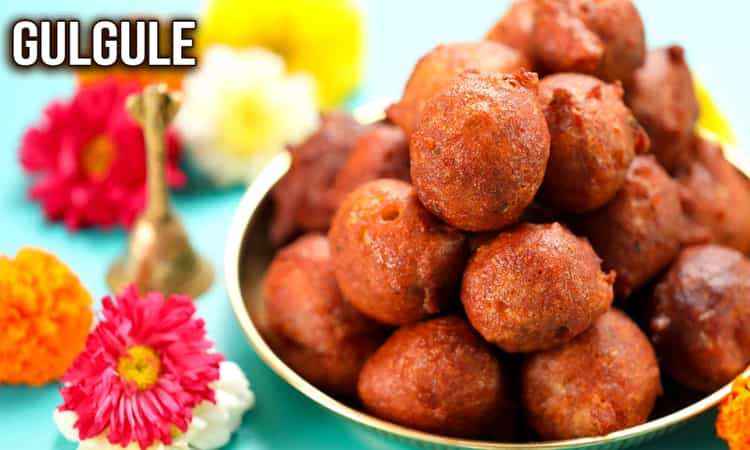 People of Uttarakhand seem to like deep fried sweets. One such sweet dish can be easily found in Devbhoomi. Gulgule is a deep fried sweet dish made out of wheat flour, Jaggery and fennel seeds that offers a flavour packed punch along with a refreshing hint. Crispy on the outside and moist, sweet on the inside, these sweets can also be easily defined as fried donuts. They are very easy to make and you can even make it back home. Some people also like to add bananas to increase the natural sweetness of the dish and make it super soft on the inside. Gulgule tastes even better when served with ginger tea or masala tea.
7. Kumaoni Halwa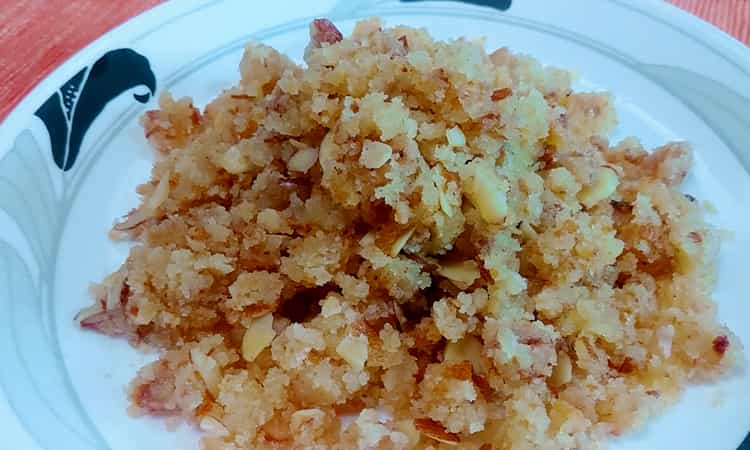 If you think that the Kumaoni halva is anywhere close to the regular types of North Indian Halwa you are used to then think again. Kumaoni halva is unlike the regular Suji Ka halva even though the main ingredient is Sooji or Rava. The star of the dish is the combination of Sooji and ghee. The addition of yoghurt is what makes this Kheer different from the rest and adds a hint of tanginess to the entire preparation. The ingredients are combined to create a soft, liquidy, doughy texture which is then cooked for some time to create the halva. Finally before serving it is topped off with chopped dry fruits and fine sugar.
8. Gujiya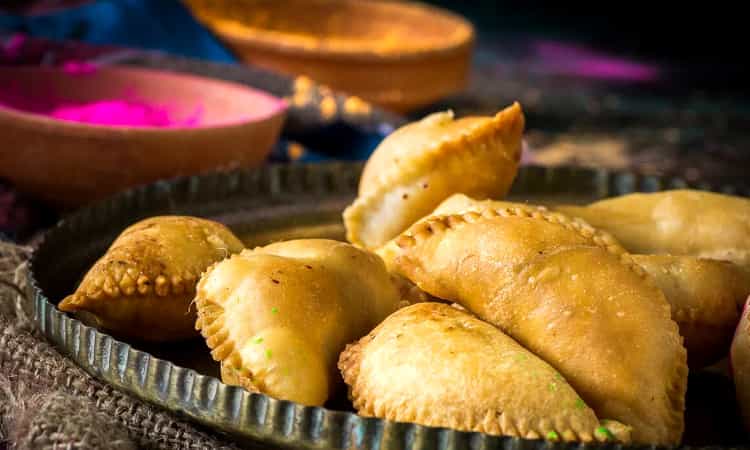 Gujiya is a classic, fried, flaky pastry that is filled with sweetened Khoya, dry fruits and other such ingredients. It is a classic sweet that is made during any special occasion or especially during some puja ritual. One can see scores of Gujiyas being made during the festivals of Holi and Diwali. The pastry is made using all-purpose flour or wheat flour and it is then combined with melted ghee, sugar and water to create a soft dough-like texture. Many people like to combine several different types of toasted dry fruits like pistachios, raisins, almonds, cashews and others. The filling of khoya is cooked slowly on low heat until it is super soft and it is finally combined with dry fruits to create a crunchy, soft filling for the pastry.
9. Khenchuva Sweet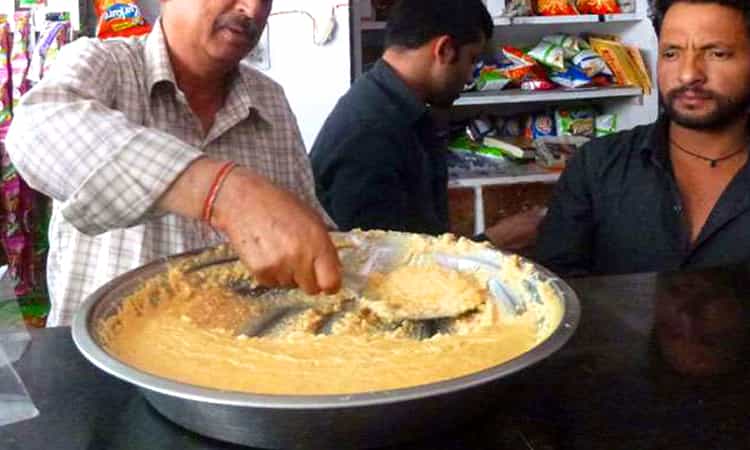 Made only in Didihat Pithoragarh, Khenchuva cannot be found anywhere else in the state. It is unique to this district and is a definite must try for everyone. The history of this sweet dish dates back to the time when it was invented by the negi family during the 80s in Devidhura. The core ingredient of this dish is boiled milk and it is then combined with sugar completely. If you happen to visit Pithoragarh then make sure to try out the Khenchuva sweet especially from negi's shop, which is also the oldest Khenchuva Sweet shop in the district.
10. Arsa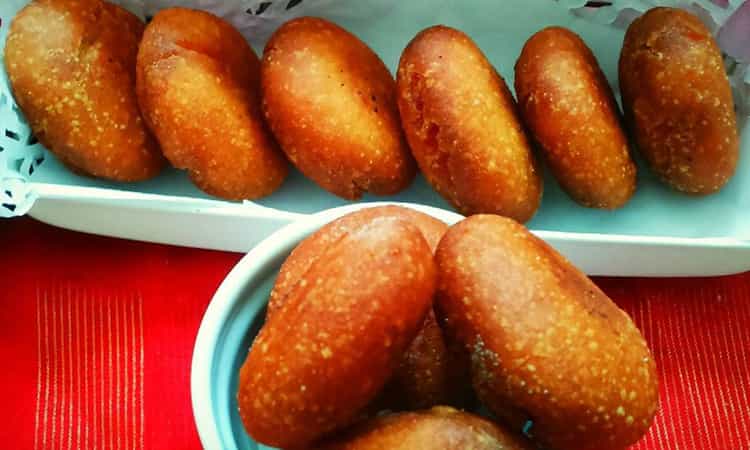 Arsa is a sweet Pahari delicacy that is enjoyed by everyone in the state. Prepared mainly on special occasions and available across all the sweet shops in Devbhoomi. This recipe involves the use of cane sugar, rice and mustard oil, instead of ghee. It is an ideal sweet snack for kitty parties, puja rituals and other such special occasions. It is made using soaked rice paste and combined with sugar and fried in mustard oil. The use of mustard oil in making sweets is still an uncommon practice but it is embraced in uttarakhand. Before serving it is dipped in sugar syrup and served hot.
11. Singhal Mithai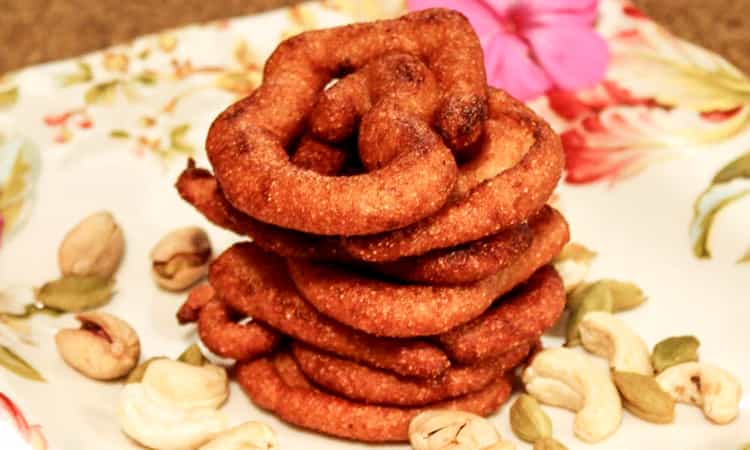 Tracing its root to the Kumaon region, Singhal Mithai is a festive sweet dish that is prepared during festive season in Uttarakhand. It is prepared by combining Sooji, yoghurt, mashed banana, sugar and green powdered cardamom. Milk is also added while combining the dry ingredients to properly mix all the ingredients together. The mixture is then transferred into a plastic bag and piped out in the form of Jalebis right into hot, heavy bottomed kadai for deep frying. It is served after this Jalebi-like sweet is browned and crispy on the outside with soft, moist inside. It is served best with fresh Rabdi after a meal or as a tea-time snack.
Frequently Asked Questions (FAQs)
Q. Which Is The Most Famous Sweet Of Dehradun?
Ans. Chhappan bhog's Kaju Katli is the most famous sweet of Dehradun.
Q. Which Is The National Sweet Of India?
Ans. Jalebi is the national sweet of India.
Q. Who Invented Bal Mithai?
Ans. It is believed that Bal Mithai came to Almora from Nepal during the 7th or 8th century.
Q. Where To Eat Street Food In Nainital?
Ans. Pastries at sakley's, Momos at Sonam fast food, tea and snacks at boat house club, coffee at cafe du mall, Punjabi Food at Sher-e-Punjab etc.
Q. What Should I Buy From Bhowali?
Ans. You can buy edibles items like: fresh apples, plums, peaches, apricots, strawberries etc.