Char Dham Yatra is one of the most celebrated expeditions that propel millions of pilgrims to walk on at least once in a lifetime. It is a journey that is the most revered journey to embark on by the people of Hindu Religion because it is believed to be the ultimate answer to every person's wish. People come with different wishes like a chance to earn tranquility in this world, a way to purge themselves from their past sins, a journey to get lost in spirituality forever, and a healthy life ahead. So, once you set foot for this journey then, it is no way that you won't get a chance to look ahead of your problems because the journey itself promises a chance to connect every soul to the supreme powers.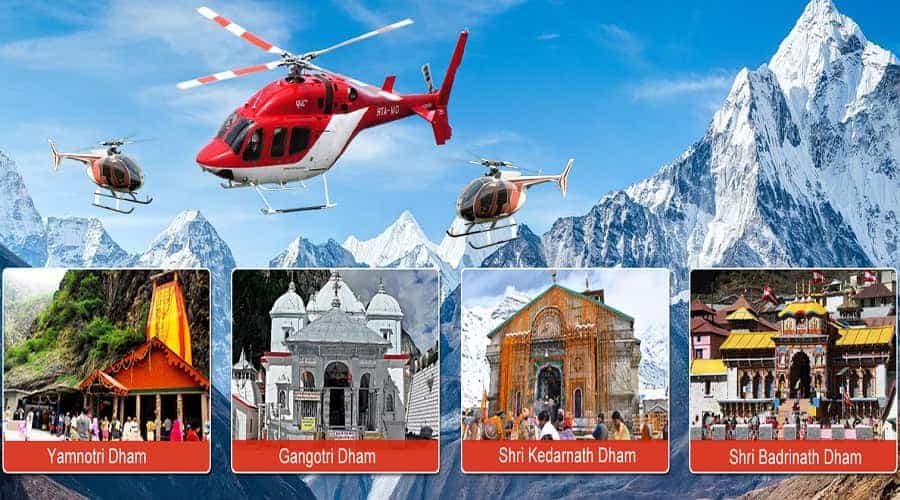 The journey may seem easy to book yourself but can only be completed with undertaking great difficulty so preparation for such journey should start a few months ago. Because you have to work out different things before embarking on such journey. Below, is the list of some things that should be taken care before commencing on this Yatra so that you may not encounter any kind of discomfort later on.
The Best Season to Embark on Char Dham Yatra
The first step that you should do is to look out for the information on the internet about what will best season to go on such a journey. The commencement of this sacred Yatra is always announced from the mid of April and can only be accessed till October. So, you have to plan accordingly but avoid going on this journey during July to September because it is a rainy season during that time so you may face a lot of discomfort at that time. The best time period to embark on this journey is from May-June and September-October. The various places in India look ethereal during September because the flowers bloom at that time which amplifies the beauty of many regions thousand times. Above all, the Himalayan view is the most picturesque view in that season.
Carefully Book the Tour Package
There many of us who believe in booking a tour package instead embarking on such journey totally on themselves. So, it will be the best idea because all the hassle of travelling will be easily sorted out by your tour operator. But before booking such packages, please carefully look at all the facilities they will provide you during that package. The main you want the tour package includes safe accommodation, free food, free Wi-Fi service, the quality of transportation, etc. Because there are many such organizations who totally mug you by giving you hopes of offering the best facilities. Also, check that if the guide will be included in your package. To sum it up, carefully book a package and try to make it possible that you book a package from the registered travel service.
Pack all the Required Permit
Because this Yatra is the most important journey managed by the Government so before commencing on this journey, duly check that you are registered online for this Yatra. It is mandatory to be able to walk this journey that you're firstly registered for it. Also, check that you carry all the other important IDs because the temples are guarded by high security which is why they may not allow you any further than the checking point if you don't have the ID card. Also, get your updated medical certificate before this journey and carry it along because there are many religious temples during this journey who won't allow you without a medical certificate.
Engage in Some Kind of Physical Training Prior To This Journey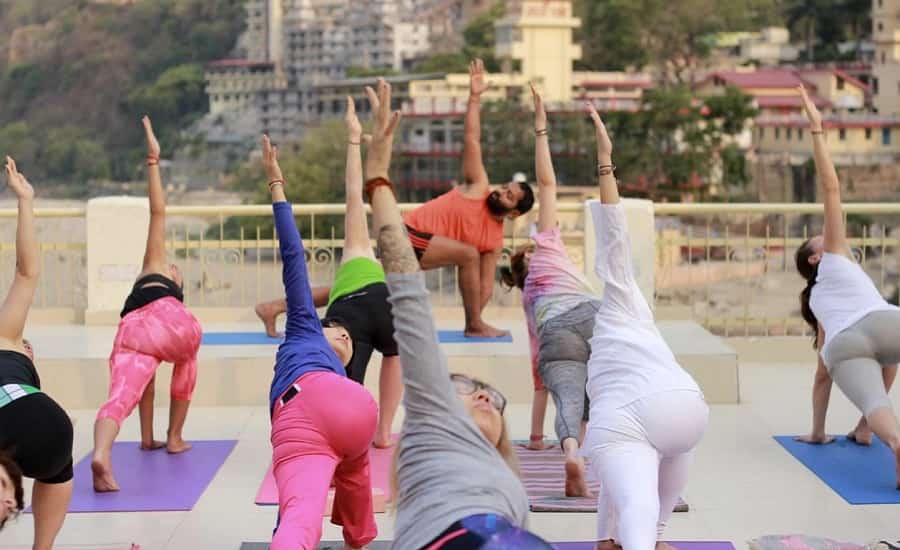 There are many religious places on this journey where you won't be allowed to take vehicle any further than the permissible point. So, from there you will have to walk the further journey and it is really necessary that you are physically fit otherwise you may suffer some medical problems. Engage yourself in some physical exercises prior to this journey like do every day running, do some warm-up exercises, also do some meditation to become mentally fit, etc. Walking in upward trails may leave you dehydrated so drink plenty of water before this journey and also carry some packets of ORS which carefully maintain the body's water level.
Necessary Things to Carry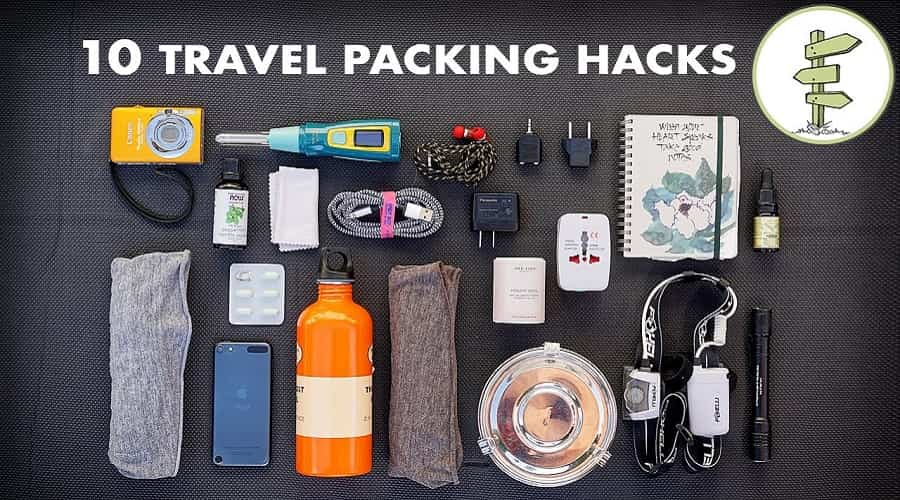 This is number hassle that many people go through while going on a tour. What to pack, it is too much to carry, is this necessary, will it too hot or too cold there, do I have to carry warm clothes or not, what shoes to wear, etc. These are some of the questions that one struggle through when they start packing their stuff for any journey so below is the list things that are mandatory for this journey.
Warm layer, trek pants, woolen scarfs, monkey caps, woolen socks, hand gloves, a backpack of about 30-40 liters, sunglasses, t-shirts, trekking shoes, etc.
Dry snack products like dry fruits, chocolates, sealed namkeen and biscuits, glucose powder, water purification tablets, etc.
LED torch, trekking stick, toiletries, toilet paper, towels, personal first aid kit, water bottles, rain gears, moisturizer, sunscreen, lip balm, etc.
Important medicines like crocin, digene, combiflam, disprin, avil, betadine, etc.
Things to Avoid Carrying
You should also be familiar with the list of things that you shouldn't carry during this journey, Things like precious jewelry, alcohol, revealing clothes, cutting tools, etc. Are some of the things that you should avoid carrying in your luggage. There are many religious places that you may come across where photography would be prohibited so it is best to avoid taking pictures at those places because it may hurt the religious sentiment and you may have to pay a fine for the same. And also, do not take bathe or clean your clothes at the water bodies unless it is written over there that they are Ghats.
Other Things to Consider
Try to carry a BSNL sim in your mobile because of the security reasons other operator services may not work over there.
You can choose any option from Airplane to Train to Bus in order to reach the various destination of this Yatra.
Drink only packaged water or snacks otherwise you may suffer from diarrhea.
Always try to travel with your groups because the places will be totally new for you so you can get lost easily over there.
Avoid booking this Yatra during monsoon because you may have to suffer from a lot of discomforts during that time.
Do not carry plastic bags on this journey because places like Uttarakhand have totally banned the use of same in their area.